HAPPY GANESH CHATURTHI
Among Hindus, there is a beautiful tradition of invoking that aspect of God which removes barriers and paves the way for a smoother life. The icon that represents this aspect of God is known as Ganesh, Ganesha, or Vinayak depending on the region, most Hindus around the world invoke Ganesh before they start anything in life from starting their day, to opening a new business or wearing new clothes or starting a social ceremony.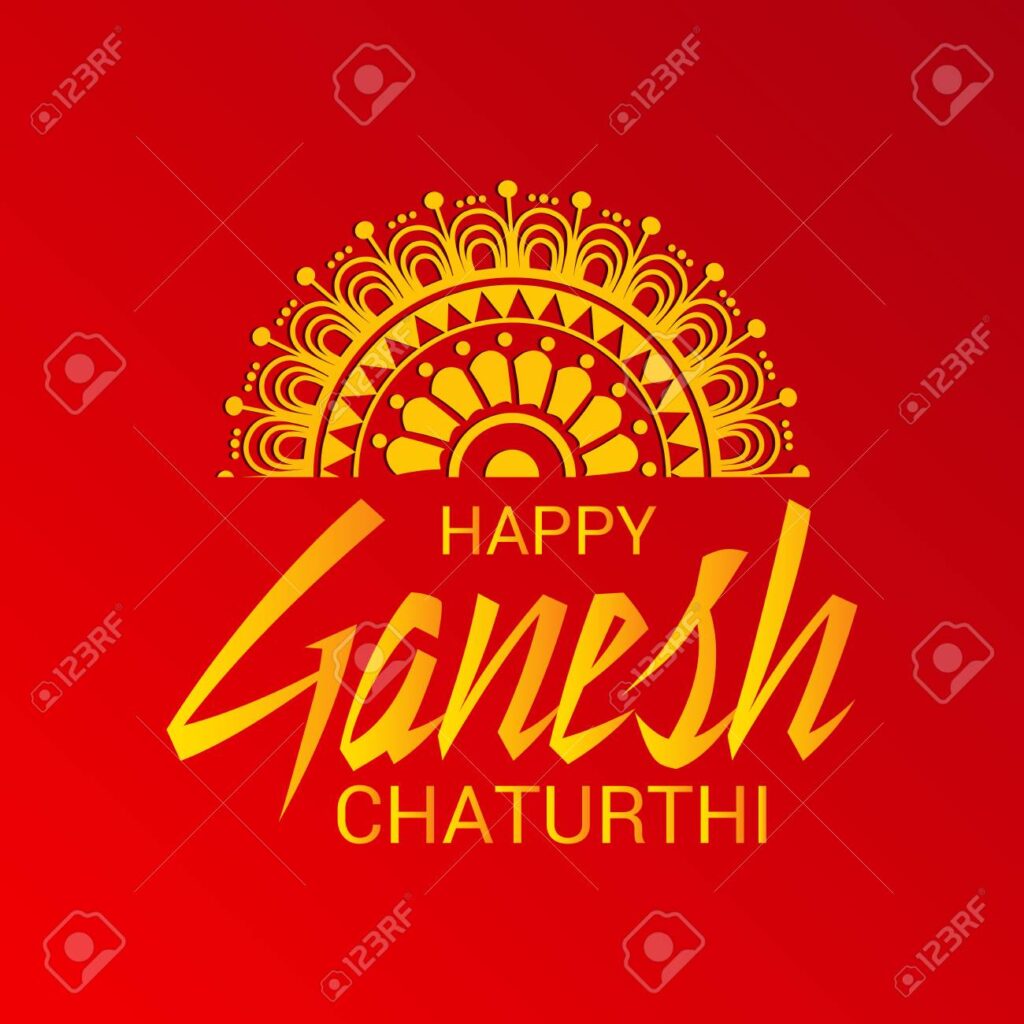 I see the essence in a ritual, rather than the ritual itself. The act of invoking the creator sets oneself on a positive path. One starts out with a good feeling that God is with him or her and will remove the barriers for him. That is the power of positive thinking that Napoleon Hill has talked about; it is psyching oneself up to do the right thing and succeed.
Every faith finds value in rituals, indeed the rituals are pathways to spiritual attainment. From the moment we are born to the last rites of our life and every moment in between is loaded with rituals whether we admit or not. Whether we go to the gym, eat our food; go to sleep, wake up, wear our clothes, drive someplace, or in our intimate moments; we follow rituals.
The Center for pluralism presents essence of festivals. When we live as neighbors, we might as well learn about each other. The best way to build cohesive societies is for its members to understand each other's sorrows and joys, and festivities and commemorations. Wouldn't it be nice if you know a little bit about your neighbor's festival and perhaps invite them to your celebrations to start safe neighborhoods by understanding each other? Every human and every religious group celebrates something or the other in their way, each one is different, but the essence is the same; celebrations and commemorations. A simple language is used for most people to get a gist of it.

Please google search for all the major festivals with Mike Ghouse, and you will find entries on the festivals.
Mike Ghouse
# # #